We offer our guests a unique opportunity to look into the world of luxury. We will provide you with a one-day stay at the resort.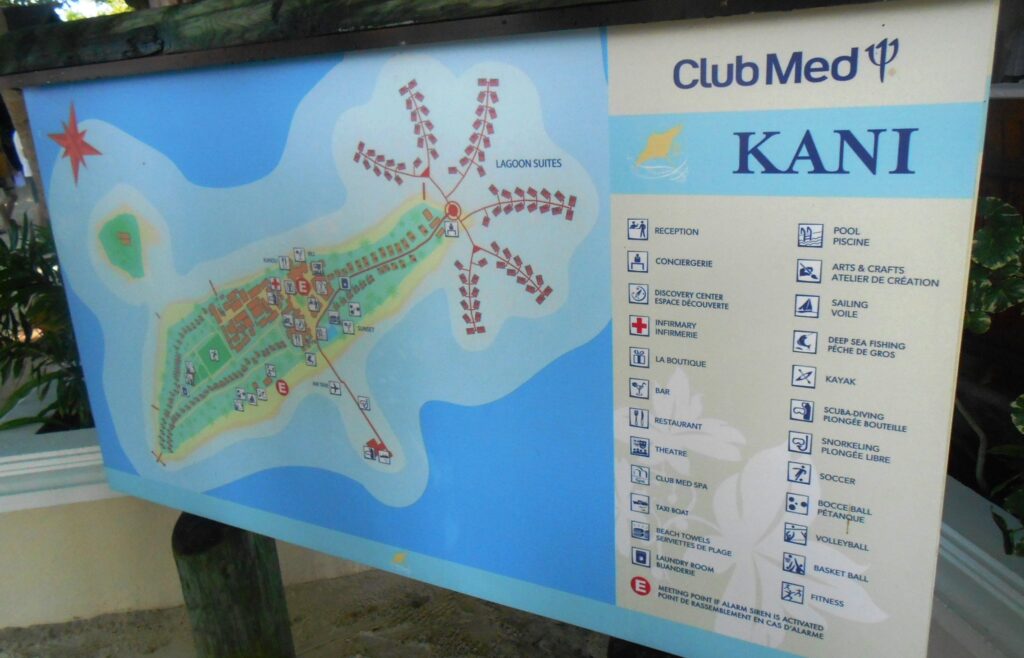 Informations about Club Med Kani Maldives
Club Med Kani is a premium all-inclusive resort located in the Maldives, renowned for its picturesque turquoise waters and white sandy beaches. Here are some highlights:
Location: Club Med Kani is situated on Kanifinolhu Island in the North Malé Atoll, a short boat ride from Malé, the capital city and main international airport of the Maldives.
Accommodation: The resort offers a range of accommodations, from beachside rooms to luxurious overwater suites, providing guests with unparalleled views of the Indian Ocean.
Activities: As with most Club Med resorts, Kani offers a plethora of activities for guests, ranging from water sports like snorkeling, diving, and jet skiing, to land-based activities such as beach volleyball and archery.
All-Inclusive Package: One of Club Med Kani's standout features is its all-inclusive package, which generally covers accommodations, meals, alcoholic and non-alcoholic beverages, and a variety of recreational activities.
Manta Exclusive Space: For those looking for a more upscale experience, the Manta Exclusive Collection offers luxury overwater suites with added benefits such as a dedicated lounge, champagne served every evening, and personalized services.
Family-Friendly: Club Med Kani caters to families, with child care facilities and tailored programs for kids and teens.
Environment: Given its location in the fragile ecosystem of the Maldives, Club Med Kani has initiatives to minimize its environmental footprint, including coral reef restoration projects and efforts to reduce single-use plastics.
Aesthetic: The resort is designed with a blend of traditional Maldivian architecture and contemporary elegance, reflecting the tropical paradise in which it's situated.
Photo gallery Club Med Kani Maldives Resort
Club Med Kani Maldives Resort Videos:
Another activities:
Sand Bank trip and picknick Mantas snorkeling Fun Tubes Dhonveli resort Chaaya day or night entrance Snorkeling Viligili island trip Dolphins watching Turtles or Shark safari Maldives Seaplane trip Sunset fishing Paddleboarding or kayak Scuba diving Catamaran Surfing Romantic Beach Wedding